Reconciliation Action Plan
We recognise Aboriginal and Torres Strait Islander peoples as the traditional custodians of country throughout Australia; and we pay our respects to elders past, present and future.
Our Reconciliation Journey
Origin's first RAP marks the commencement of a very important journey for us - one where our focus is to more thoughtfully and meaningfully work with Aboriginal and Torres Strait Islander peoples.
For some time, we've been working towards building employee cultural awareness; celebrating NAIDOC Week; scrutinising employment and procurement practises; piloting initiatives to enhance Aboriginal and Torres Strait Islander participation; and through our Foundation, create support programs that use education to help break the cycle of disadvantage and empower young Australians to reach their potential.
Our inaugural RAP now commits us to further practical actions we will take to enhance our contribution to reconciliation in Australia.
Download our Reconciliation Action Plan (PDF 2.6 MB, 24 pages)
Building on the progress we've made, our 2015 - 2016 Reconciliation Action Plan maps out our aspirations along four interconnected paths, both internal and external: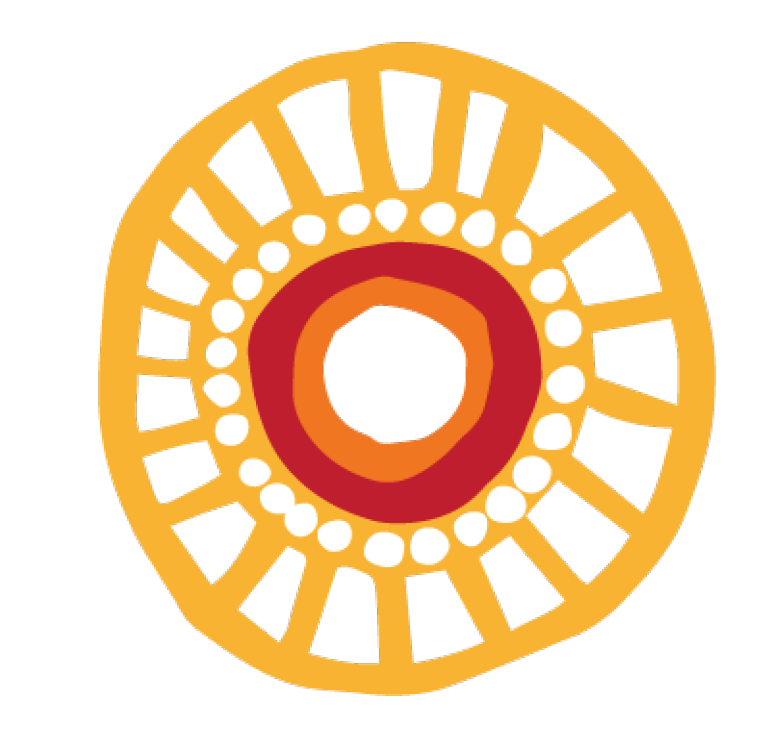 Culture of Respect
We respect the rights and interests of the communities in which we operate. We will grow this culture of respect through developing understanding of Aboriginal and Torres Strait Islander peoples' cultures and contributions. We want this culture of respect to attract, engage and retain our people, and our respect for Aboriginal and Torres Strait Islander peoples to be a leading example for businesses everywhere.
Education, Skills, Jobs and Careers
We believe in the power of knowledge to transform lives. Though our Foundation, we invest in education and skills development for disadvantaged youth as a pathway to economic and social development. Through our Reconciliation Plan, we will increase our focus on better supporting Aboriginal and Torres Strait Islander peoples' access to education and skills training, as well as transitioning these skills and qualifications into careers. 
Commerce and Community Development
We will explore in Origin's supply chain, where Aboriginal and Torres Strait Islander businesses and businesses with high representation of Aboriginal and Torres Strait Islander peoples can add value to our own business.
Relationships
Our ability to progress our journey depends on the relationship, partnerships and support that we share with Aboriginal and Torres Strait Islander peoples, organisations and communities. We will continue to prioritise our engagement efforts, focusing more effectively on building long-term relationships based on trust and respect. We will foster interpersonal and inter-organisational relationships, and pursue open dialogue to listen, and deliver on our communities. 
Our RAP artwork represents the creation of energy and was created by Riki Salam, Artist and Creative Director for Indigenous creative agency Gilimbaa.
We are working with CareerTrackers to employ talented Indigenous university students in engineering, finance, environmental sciences and other vocations.
Melanie Grills, a Gomeroi woman from Moree, New South Wales, reflects on her journey as an employee at Origin.
Our Reconciliation Advisory Committee
Our Reconciliation Advisory Committee was convened in July 2014 to guide the development and implementation of Origin's RAP.